An Apartment with Friends
What a year. Somehow, 2020 was over very quickly for me. I have seen many good things and also very sad things. But life goes on anyway. I think I won't forget my life this year. Maybe a little because of Corona, but what is important: I lost my mother this year. That changed a lot of things in my life. But a lot of good things also happened. I've made a few good friends back. i have seen many breakups and many new beginnings. I think I've become even more honest with myself. I see myself better and more clearly who I am ... where I come from ... and what options I have ...


Anyway ... I rarely draw something like that, but after seeing 
@vincentillustrator
 works, I got a lot of motivation and ispiration. I think his things are extremely cool.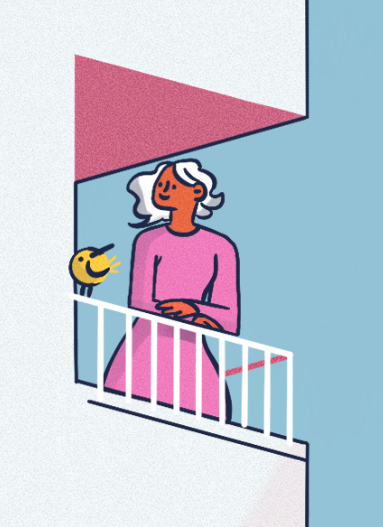 In this Apartment you see a few people. They do not celebrate together because of Corona. But somehow they're still together. Like a family. There are also a few friends of mine 
#easteregg
: D They are very cool people. I think it's good that our life has somehow collided.
Happy New Year...